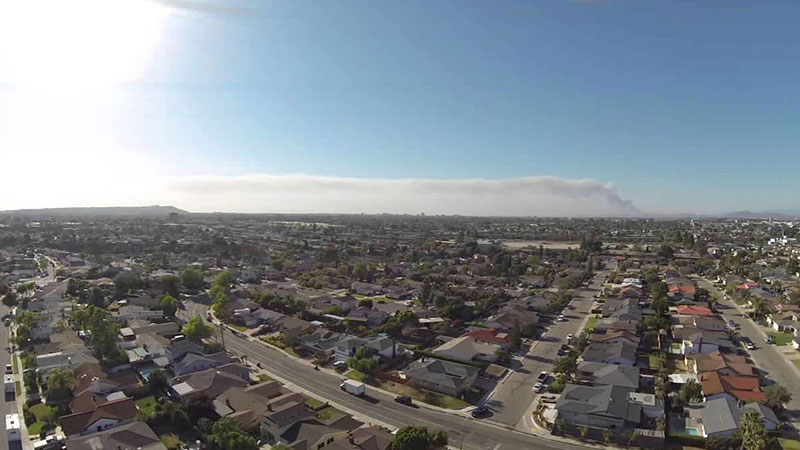 Clairemont Overview
Clairemont is a thriving community that developed during the post-World War II housing boom. Considered innovative at the time because developers abandoned the more traditional system of uniform blocks and streets, today it is home to more than 81,000 residents.
Properties for Sale in Clairemont
Clairemont Market Stats
Clairemont Maps
Clairemont Schools
Talk to a Clairemont Expert
Speak to a friendly and experienced real estate professional who can answer your questions about Clairemont.