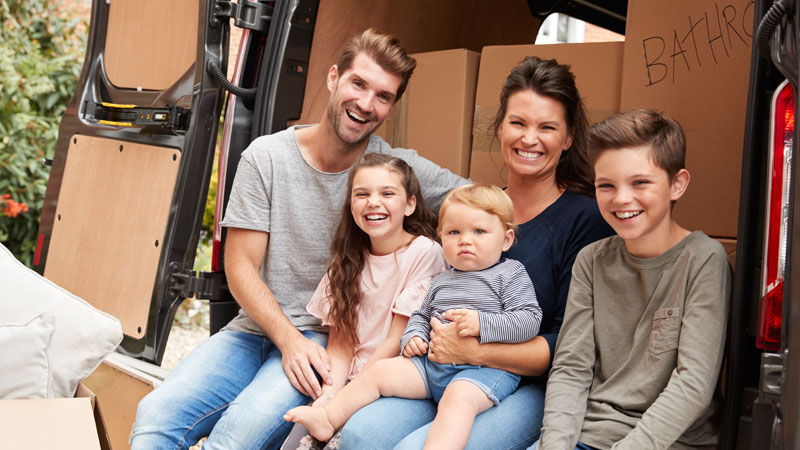 Selling Process
Learn how to sell your property step-by-step.
Our real estate professionals assist you every step of the way – from the day you inquire about selling until day you close on your property.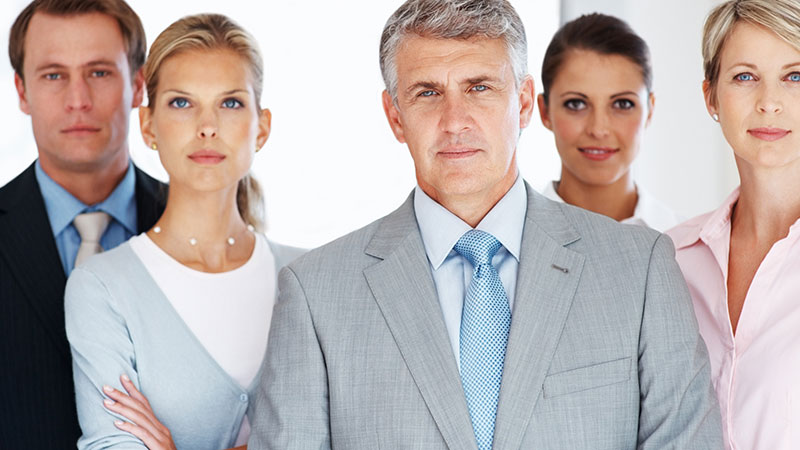 Our Advantages
Discover what makes our agents the right choice for you.
Our listing agents are empowered to provide exceptional service because of our strategic and collaborative process, network of real estate experts, and outstanding sales training.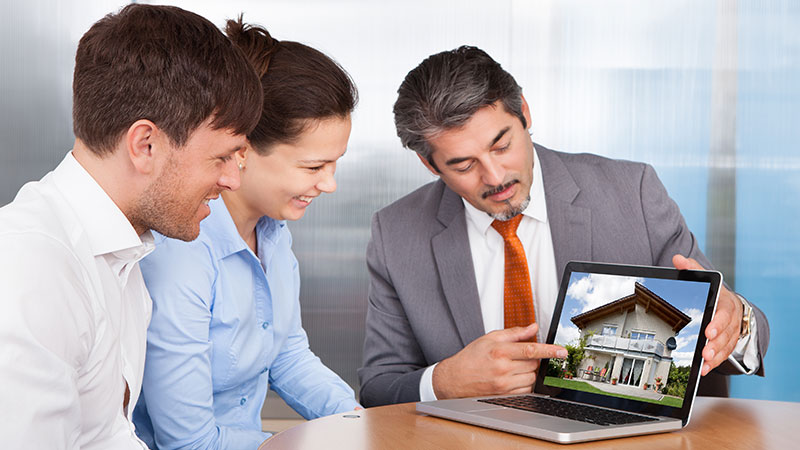 Marketing Suite
View our innovative and comprehensive property marketing suite.
Our company gives your property every advantage with an entire suite of professionally designed print and online marketing materials that maximize buyer exposure.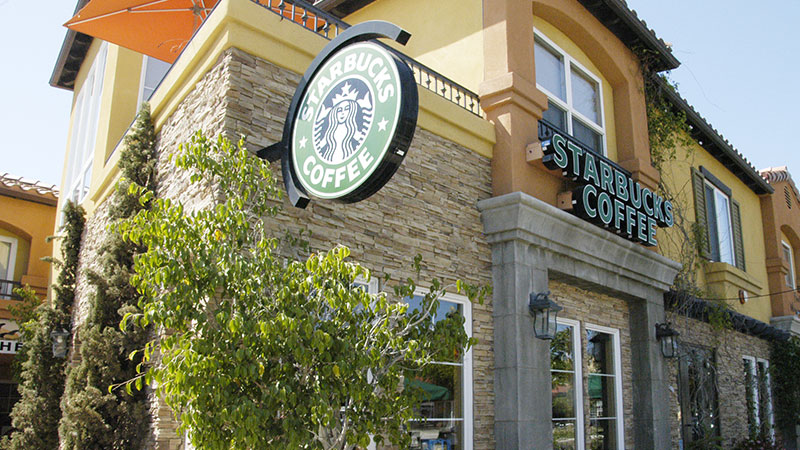 Previous Sales
Preview several of our noteworthy sales.
Our company has successfully sold a variety of residential and commercial properties in and around San Diego, CA. This is in addition to previous sales in Northern California and Hawaii.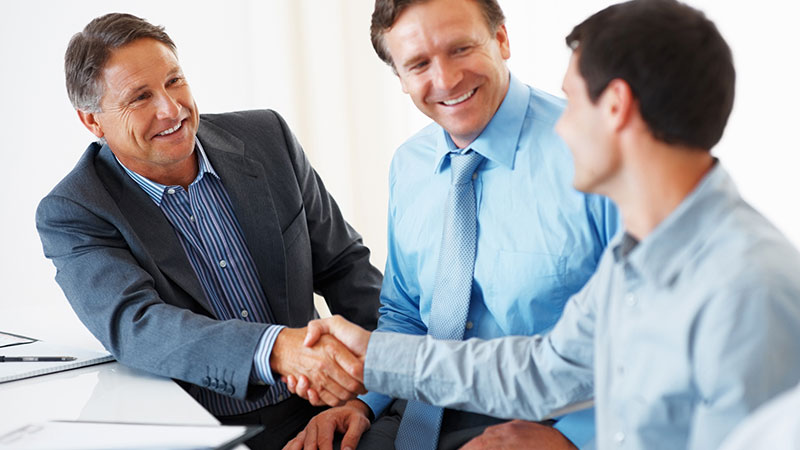 Our Advantages
Read several of our favorite testimonials from past clients.
Our business is sustained by the relationships we create. We take pride in creating positive and lasting outcomes for clients which enables us to become your trusted real estate advisors.