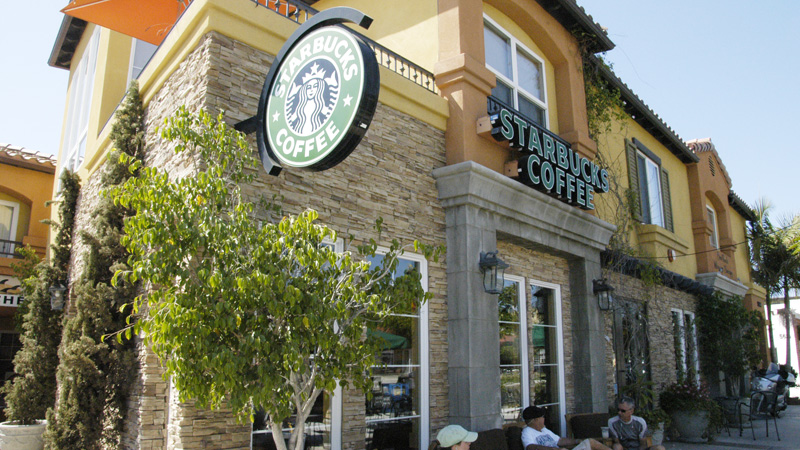 1031 Exchanges
You Can Defer Real Estate Taxes Indefinitely
Owners of investment properties, including multi-unit residential and commercial buildings, can defer paying high capital gains taxes when they sell. We assist investors with "exchanging" properties and strategically improving their rate of return by minimizing taxes.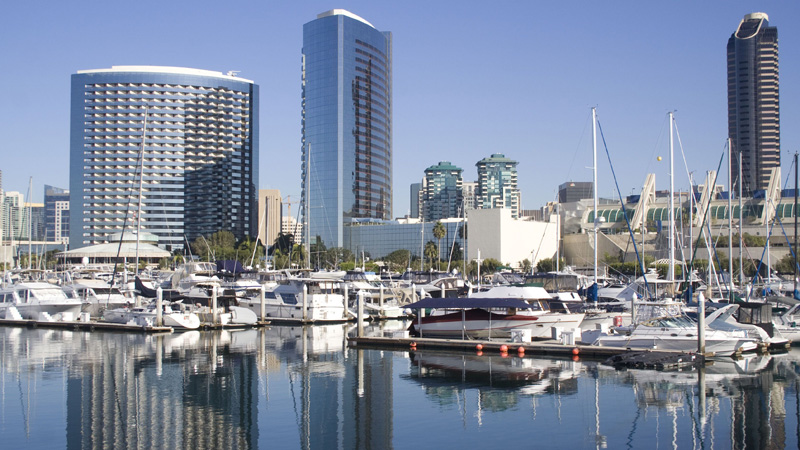 Capital Gains Exclusions
Every Home Owner Can Save $250K in Taxes When Selling
Home owners who have lived in their residence for two of the past five years each qualify for a "capital gains exclusion" of $250,000 when they sell. If your home has appreciated in value since it was purchased, you may be able to dramatically decrease or eliminate your capital gains taxes.
Proposition 60
Keep Your Existing Property Tax Rate When Relocating
Proposition 60 allows existing home owners to purchase a new home of equal or lessor value and keep their existing property tax rate. Proposition 60 has already become law and is ideal for anyone downsizing their home. You may also benefit from similar propositions – 90 and 110.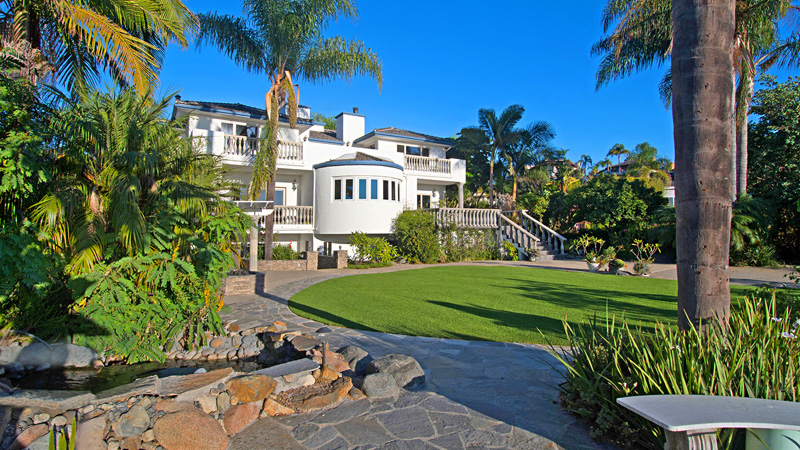 Holding Title
How You Hold Title May Have Serious Tax Consequences
Changing the way you hold title may lower your tax and legal liability and better protect your assets when certain life-events take place. We can collaborate with our team of attorneys and accountants, along with your advisers, to provide you with an analysis of how to best hold title.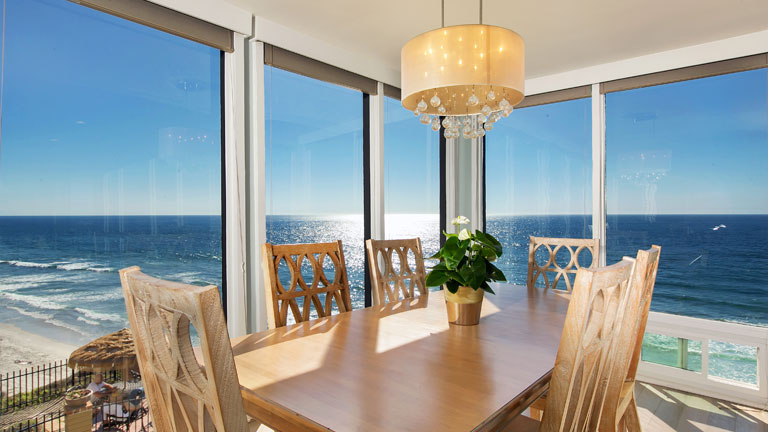 Family Trusts
Protect Your Assets from Lawsuits & Taxes
A family trust is an advanced type of estate plan where the protection of your family's assets, including your home and real estate investments, is strategically planned and managed. The benefits of trusts are invaluable by safe-guarding against creditors, claims, and other risks.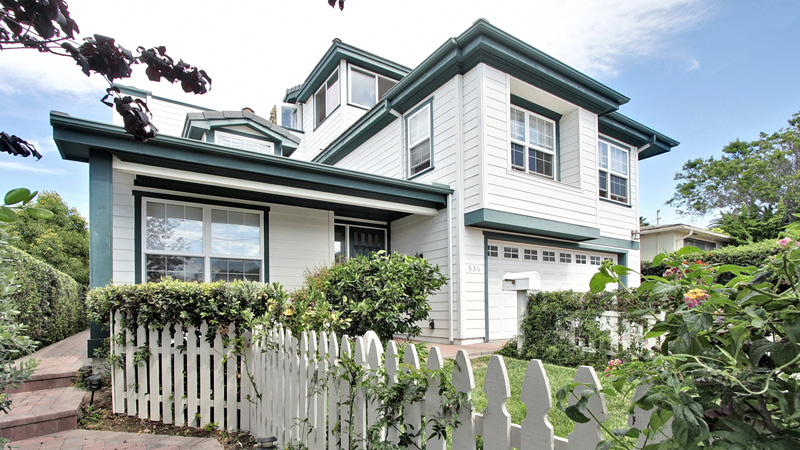 Property Management
Professional Property Management May Provide Better Options
We provide a suite of property management services, including tenant acquisition and maintenance, for residential and commercial units. Having your property managed often results in higher occupancy, increased rents, faster problem resolution, less stress and more free time.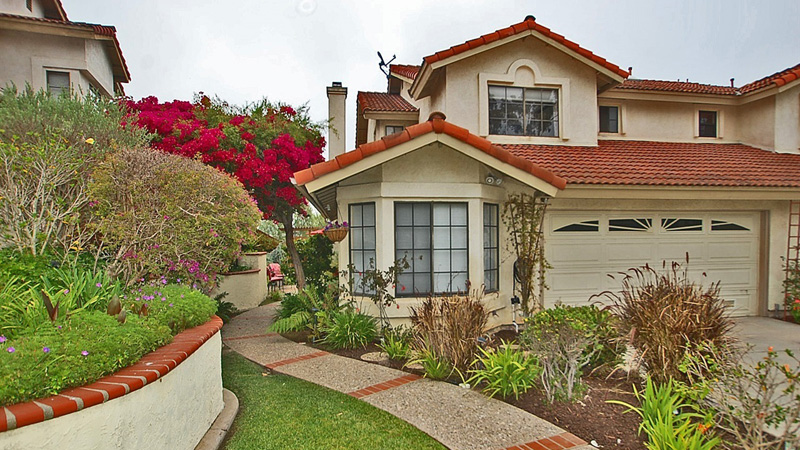 Second Home Income
Earn Income from Your Second Home
Homes can provide additional income by converting them to vacation or traditional rentals. Vacation rentals offer the flexibility of weekly terms, so you can reserve the property for family vacations. Traditional leases offer the convenience of long-term leases while providing positive cash flow.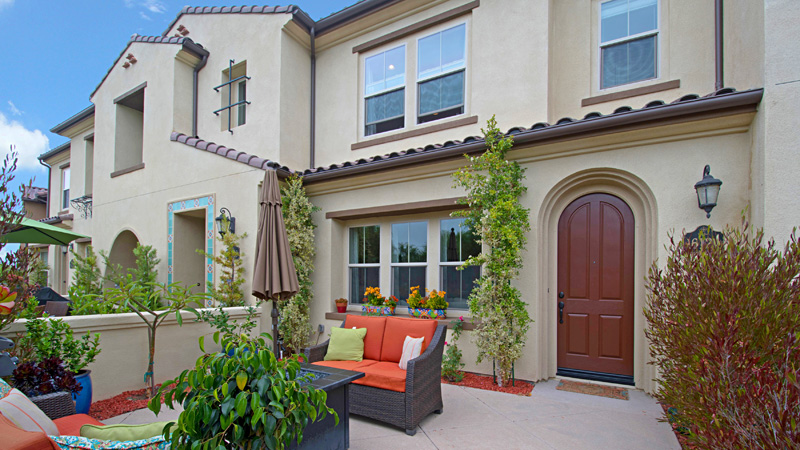 Vacation Rentals
You Can Earn Income While Owning a Vacation Home
Vacation rentals provide the best of both worlds – lucrative financial returns and availability for family vacations. San Diego beach-front and other popular tourist locations are especially enticing because they frequently rent for thousands of dollars per week during the vacation seasons.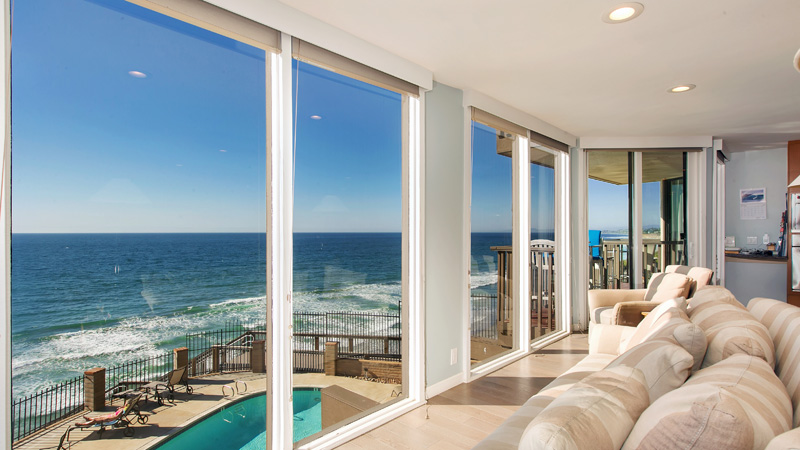 Multi-unit & Commercial
You Have Investment Options In Addition to Single Family Homes
Our brokerage can assist you with the acquisition or "1031 exchange" of many types of properties, including apartment complexes, office buildings, warehouses, shopping centers and triple-net (NNN) retail properties. We also provide a suite of property management and leasing services.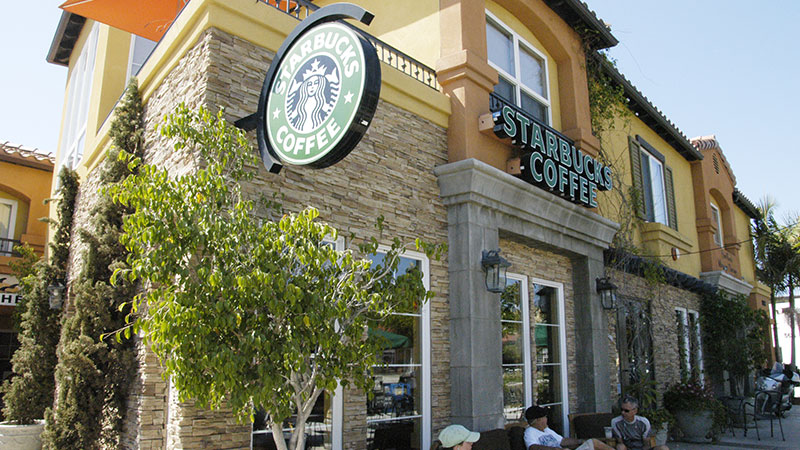 Triple-Net Leases
Investors Can Increase Income by Attracting National Brands
Triple-net leases are attractive to owners of commercial property because costs for utilities, management, maintenance, and property taxes are passed to tenants (eg. Starbucks). National brands are often willing to sign triple-net leases in exchange for an excellent retail location.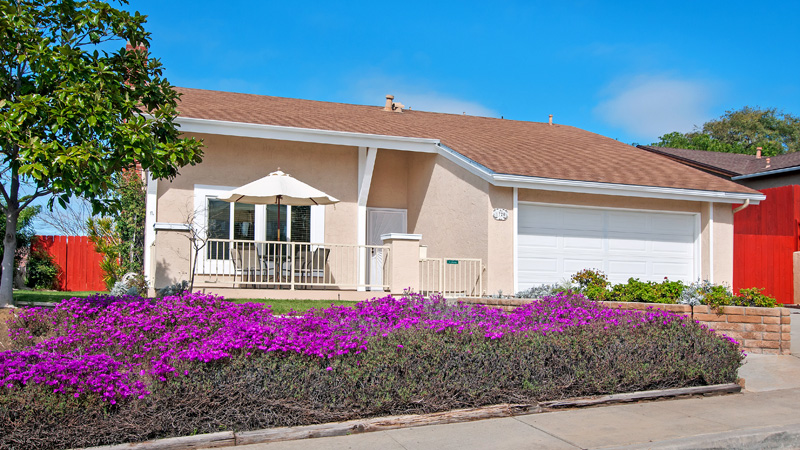 Portfolio Backed Mortgages
Leverage a Stock Portfolio to Qualify for a Mortgage
Several large brokerage firms offer clients the opportunity to attain a mortgage by using their stocks, bonds, and other securities as collateral. These types of mortgages are often available at very attractive rates and empower investors to buy real estate without selling their financial assets.
Schedule Your Free Consultation
Discuss buying, selling, and investing strategies with us to determine which real estate options are best for you.