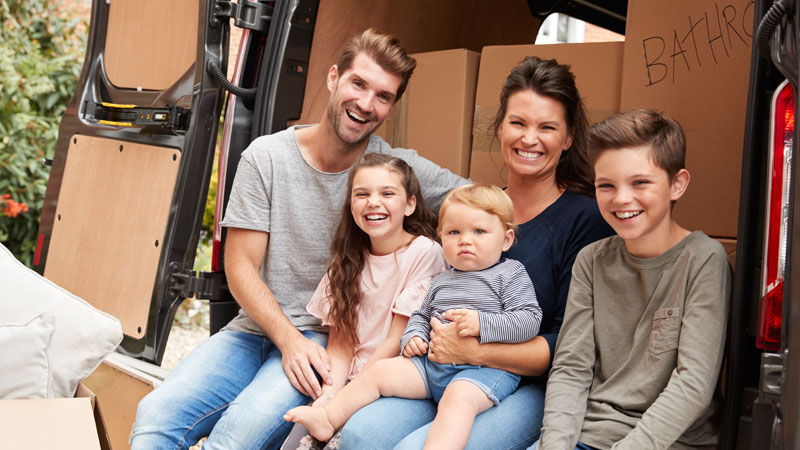 Overview
We leverage our in-depth market knowledge, comprehensive marketing suite, professional network, and decades of experience to sell your property for the highest price, with the best terms, and in the shortest amount of time.
1. Seller Consultation
We meet with you to discuss your investment goals, lifestyle preferences, and tax implications to discern how position you for success in the marketplace while minimizing your tax liabilities. We also take this opportunity to review the property selling process in more detail, analyze comparable properties for sale, and discuss seller strategies that may be advantageous to you.
2. Prepare Marketing Suite
We differentiate ourselves by providing a professionally designed print and online marketing suite tailored to your property. Our in-house marketing department prepares every aspect of your suite for you and continues to manage your property's market presence during your time on market. Your property's presence on the Internet is critical since most buyers first locate properties by searching online. Our professional photography and listing syndication portray your property in the best possible way to the largest number of potential buyers.
3. Finding a Buyer
We attract potential buyers in a variety of ways, including posting your property to local and regional MLS systems, syndicating to national and international websites, hosting open houses and agent caravans, sending direct mail to your neighborhood, and sharing photos and key details on social media.
We also leverage our extensive network of relationships to promote your listing, including to our current buyers, past clients, local buyers agents, and national real estate investors.
4. Receiving Purchase Offers
When buyers are interested in purchasing your property, they will submit offers to us via their agent. We will carefully review the price and terms of each offer so you can make an informed decision whether to accept their offer, send a counter-offer, or wait for another buyer.
5. Escrow
Once you accept an offer, buyers will have time to perform inspections, prepare their financing, and get their paperwork in order. We use this time to assist the buyer's agent and prepare all necessary property disclosures on your behalf.
6. Closing
The last event in the transaction is completing your closing documents. Your agent will review your paperwork with you and provide several additional disclosures to the buyer. When you are finished signing your documents, you will receive a copy for your records. Lastly, ownership of the property is officially transferred to the buyer (ie. recorded).
Sell Your Home or Investment Property
Evaluate your selling options and discover why our process, network, and marketing will give your property a unique and powerful advantage.