Stunning Photos & Videos
Professional Photos – We have a photographer highlight the best aspects of your property with a professionally edited gallery of photos.
Virtual Property Tour – Your photos are added to a full-screen slideshow which is available on our website and on the MLS.
Video Property Tour – We produce a video tour so prospective buyers can view your property 24/7/365 on their computer or mobile device.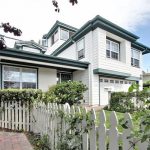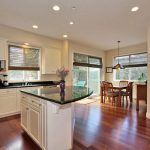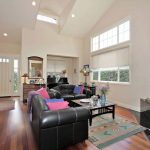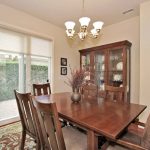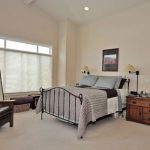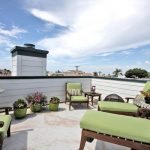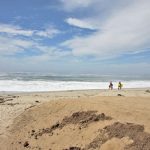 Beautiful Print Pieces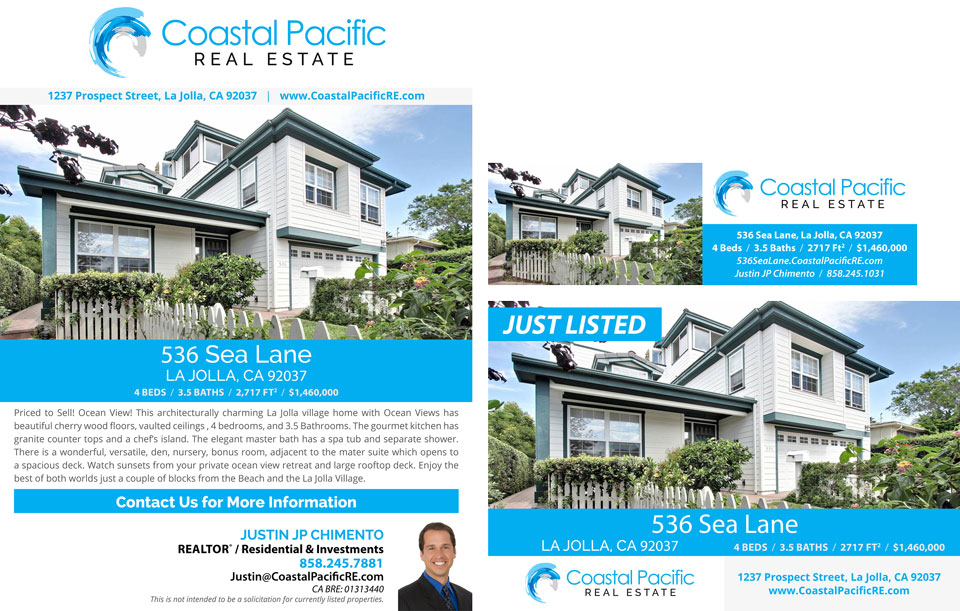 Property Flyers – Flyers featuring photos and key details to be handed out to active buyers, open house visitors, neighbors, and placed in a flyer box.
Postcard Mailing Campaign – Postcards announcing your new listing to your neighbors and our network of buyers.
Property Cards – Business cards for your property that are easy to carry and hand out to friends, family, and anyone interested in your property.
Extensive Promotion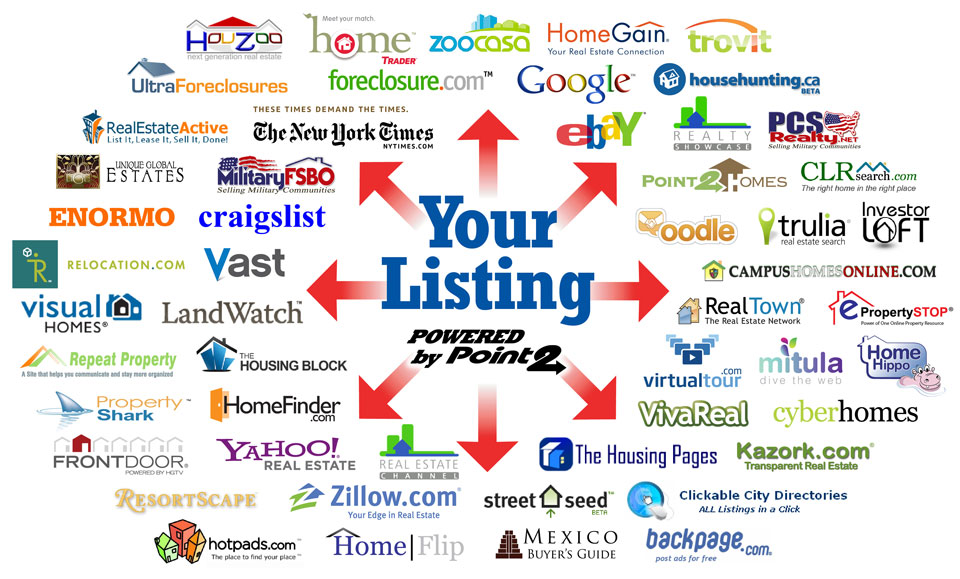 Available to 8,000+ Local Agents – We post your property information to the MLS database (where almost all agents with buyers go to find properties for sale).
Uploaded to 300+ Websites – Your property is shared with the top ten most visited real estate websites and a multitude of others.
Shared with Local & National Investors – We email blast your property photos and details to our network investors and "exchangers" across the United States.
Social Media Sharing
Dedicated Facebook Page – Each property gets its own Facebook page that anyone can "like" and promote your listing to all of their "friends".
Featured on Our Facebook Page – We'll share your property with our entire network of active buyers, past clients, local agents, and investors across the US and abroad.
Sharing-Ready for 50+ Websites – Your property has a page on our website with a built-in sharing toolbar connected to dozens of popular social media networks.