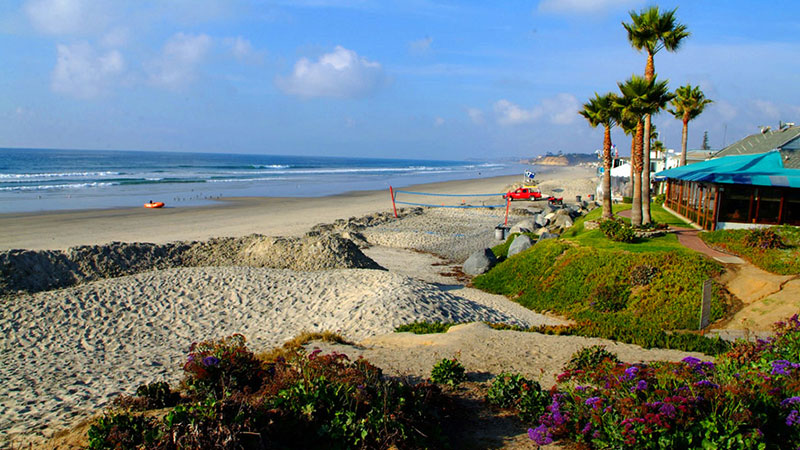 Del Mar Overview
Del Mar is a small, seaside hideaway approximately 20 minutes north of downtown San Diego. Defined by calm salt water lagoons on each end, this charming, laid back town is best known for it's exceptional weather, world famous thoroughbred racetrack, the county fair, fabulous beaches, haute cuisine and unique shopping.
Properties for Sale in Del Mar
Del Mar Market Stats
Del Mar Maps
Del Mar Schools
Talk to a Del Mar Community Expert
Speak to a friendly and experienced real estate professional who can answer your questions about Del Mar.