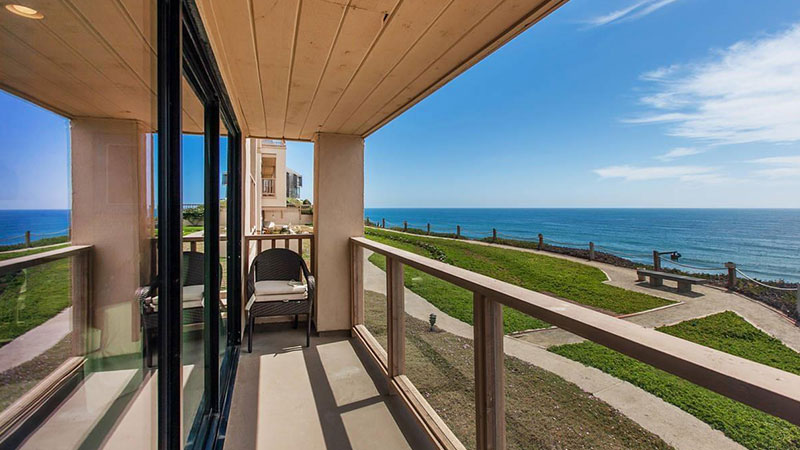 Solana Beach Overview
The charming, seaside community of Solana Beach is nestled along the northern coast of San Diego County and is approximately a 30 minute drive from downtown San Diego. Its main access routes include Interstate 5, Highway 101, Lomas Santa Fe Drive and Via de la Valle. The City is home to a vibrant train station that serves both Amtrak and the Coaster, one of only three in San Diego County.
Properties for Sale in Solana Beach
Solana Beach Market Stats
Solana Beach Maps
Solana Beach Schools
Talk to a Solana Beach Expert
Speak to a friendly and experienced real estate professional who can answer your questions about Solana Beach.