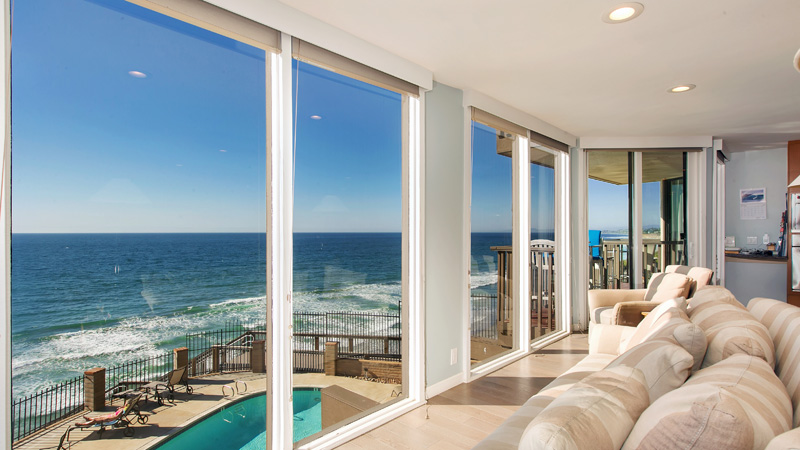 Did You Know You Have Investment Options In Addition to Single Family Homes? Discover Multi-unit & Commercial.
Our brokerage can assist you with the acquisition or "1031 exchange" of many types of properties, including apartment complexes, office buildings, warehouses, shopping centers and triple-net (NNN) retail properties. We also provide a suite of property management and leasing services.
Profit From Multi-unit & Commercial Properties
Invest profitably and diversify your portfolio with multi-unit residential properties and commercial real estate.