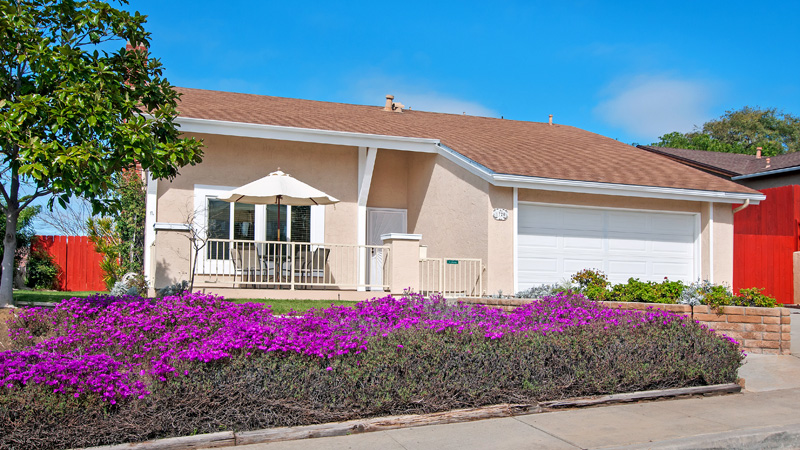 Did You Know You Can Leverage A Stock Portfolio to Qualify for a Mortgage? Discover Portfolio Backed Mortgages.
Several large brokerage firms offer clients the opportunity to attain a mortgage by using their stocks, bonds, and other securities as collateral. These types of mortgages are often available at very attractive rates and empower investors to buy real estate without selling their financial assets.
Qualify for a Low Interest Mortgage
Leverage your financial assets to purchase real estate with a low interest rate mortgage loan.