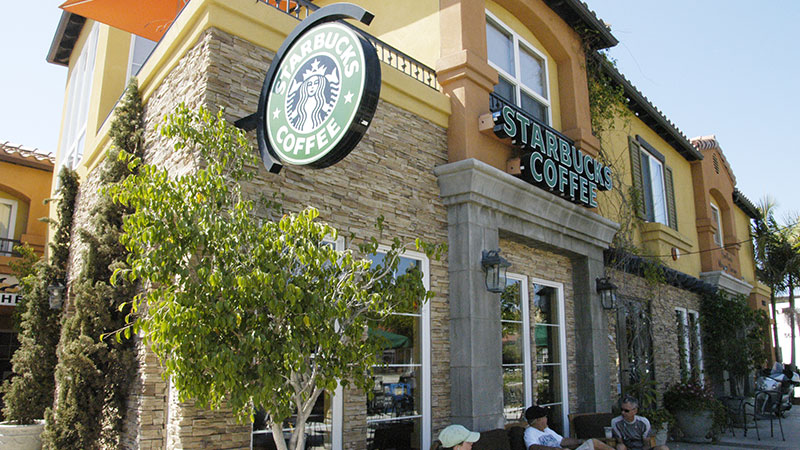 Did You Know Investors Can Increase Income by Attracting National Brands? Discover Triple-Net Leases.
Triple-net leases are attractive to owners of commercial property because costs for utilities, management, maintenance, and property taxes are passed to tenants (eg. Starbucks). National brands are often willing to sign triple-net leases in exchange for an excellent retail location.
Lease Your Property to National Companies
Attract large corporations to your commercial space who will pay rent, maintenance, insurance, and property taxes.